This call for papers invites submissions from postgraduates or early career researchers on the subject of Haptics & the Senses for the seventh edition of HARTS & Minds, an online journal for students of the Humanities and Arts, which is due to be published in early 2016.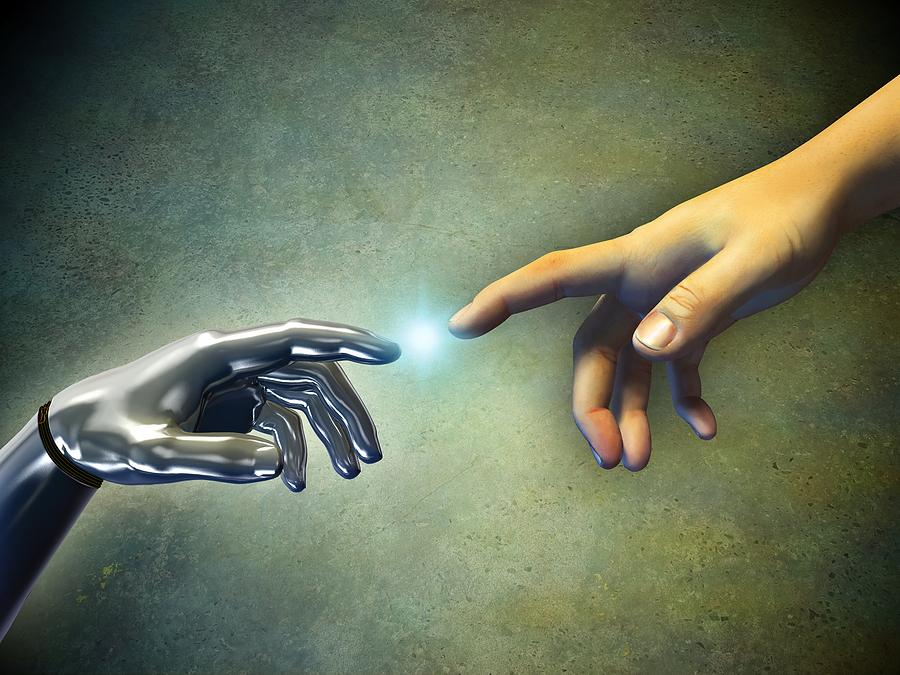 Submissions should adhere to the guidelines and use the article template available at the top of this page.
We accept:
ARTICLES: Send us an abstract (300 words) and your draft article (no longer than 6,000 words).
BOOK REVIEWS: Around 1,000 words on an academic text that deals with the theme in some respect. This would preferably be interdisciplinary, but we will accept reviews of subject specific texts.
EXHIBITION REVIEWS: Around 1,000 words on any event along the lines of an art exhibition, museum collection, academic event or conference review that deals with the theme in some respect.
CREATIVE WRITING PIECES: Original poetry (up to 3 short or 1 long) or short stories of up to 4,000 words related to the theme.
All submissions should be sent to editors@harts-minds.co.uk by 31st July 2015 for articles and 2nd November 2015 for Creative Writing and Reviews.
Referring to the skin as a vehicle of communication and perception, 'haptics' derived from the Greek ἅπτω, means 'I fasten onto, I touch'. This issue invites innovative submissions that consider how haptics and the senses are represented, explored, and inter-related within a wide-variety of cultural and historical discourses. Interdisciplinary approaches are encouraged may take, as a point of departure, any of the following topics:
 Embodied reflections on the senses

Technologies of touch

Transgression and tactility

Touch and disability/accessibility

Interactive art installations

Environment and touch

Language, communication and touch

Touch and empathy

Performativity and tactility of everyday technology

Philosophy of touch, intersensoriality

Synaesthesia and performance

The senses in the performing arts

The supernatural and touch

Touch as cultural practice

Touch, seduction and otherness in literature

Virtual vs physical handling of historical artefacts
Please consider that HARTS & Minds is intended as a truly inter-disciplinary journal and therefore esoteric topics will need to be written with a general academic readership in mind.